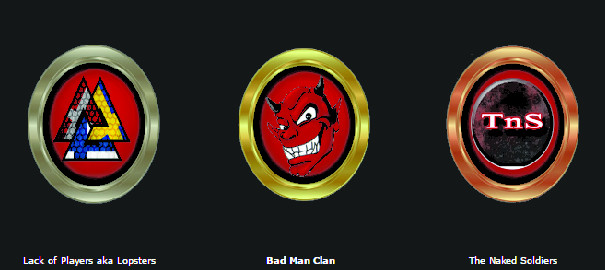 We lost a total of 5 points out of 36 possible this season.
This was also the season with a weird season ending, the final match against [†amplier] was postponed 3 times before eventually coming to a closure.
Thanks to all of our team members this season
Hope to see you next season!





[ Full reading ]